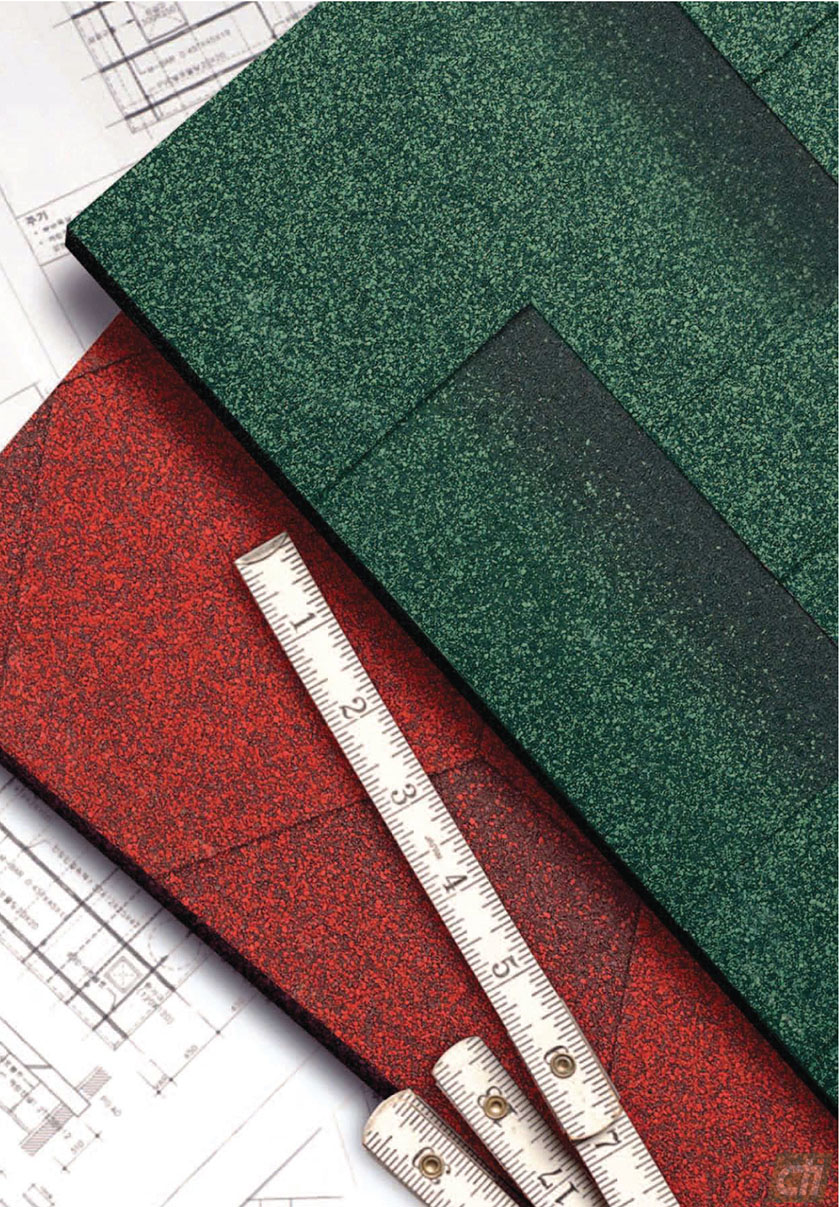 Material technology in the world of construction never stops to grow, including in Indonesia. We, PT. Bitutek, are ready to take part in promoting the construction world in Indonesia and Asia, under the name of CTI brands, which stands for "Construction Toward Innovation."
Established in January 2012, we are the pioneers in asphalt roof manufacturer in Indonesia under the name of PT. Bitutek. With the aim of developing the company in a better direction, we decide to collaborate with CT Korea on March 31st, 2014.
CT Korea is well known as one of the leading companies that distribute building materials in Korea. They are known through their products, specifically asphalt tiles from SpecificTeed USA, clay tiles from Terreal France, clay bricks from Austral Bricks, Stucco from Parex USA, and insulation from Saint-Gobain Korea.
We believe that the synergy between CTI manufacturing and  Korea's CTK distribution network can make a major contribution to the building materials industry, both local and international. As a pioneer of asphalt shingle manufacturer in Indonesia, we have many advantages that you shall consider,
Our very own factory produces only from high-quality material and able to produce custom granule color as per your demand. *terms and conditions apply
We produce approximately 5000sqm asphalt shingles per day and deliver it directly to the user. We are way faster than any distributor does.
100% waterproof.
Lighter than conventional roof (ex. Clay, ceramics, concrete roof) yet reliable during heavy rain, strong wind, even the unexpected earthquake.
Easy to install.
30 years of product warranty since the application date.
Ceramic Granule
All of CTI's Asphalt Shingle products use selected granules supplied from GROUPE CARLAC, which has its parents company in France.
We Guarantee product quality by using 100% of CARLAC granules, which have already been verified by many major brands.
The combination of CTI's technology an CARLAC's proven granules guarantees a products that can sustain for a long-term performance of asphalt shingle in any extreme weather of environments. CTI's technology and production capability offers the broad range of color selection and customized colors.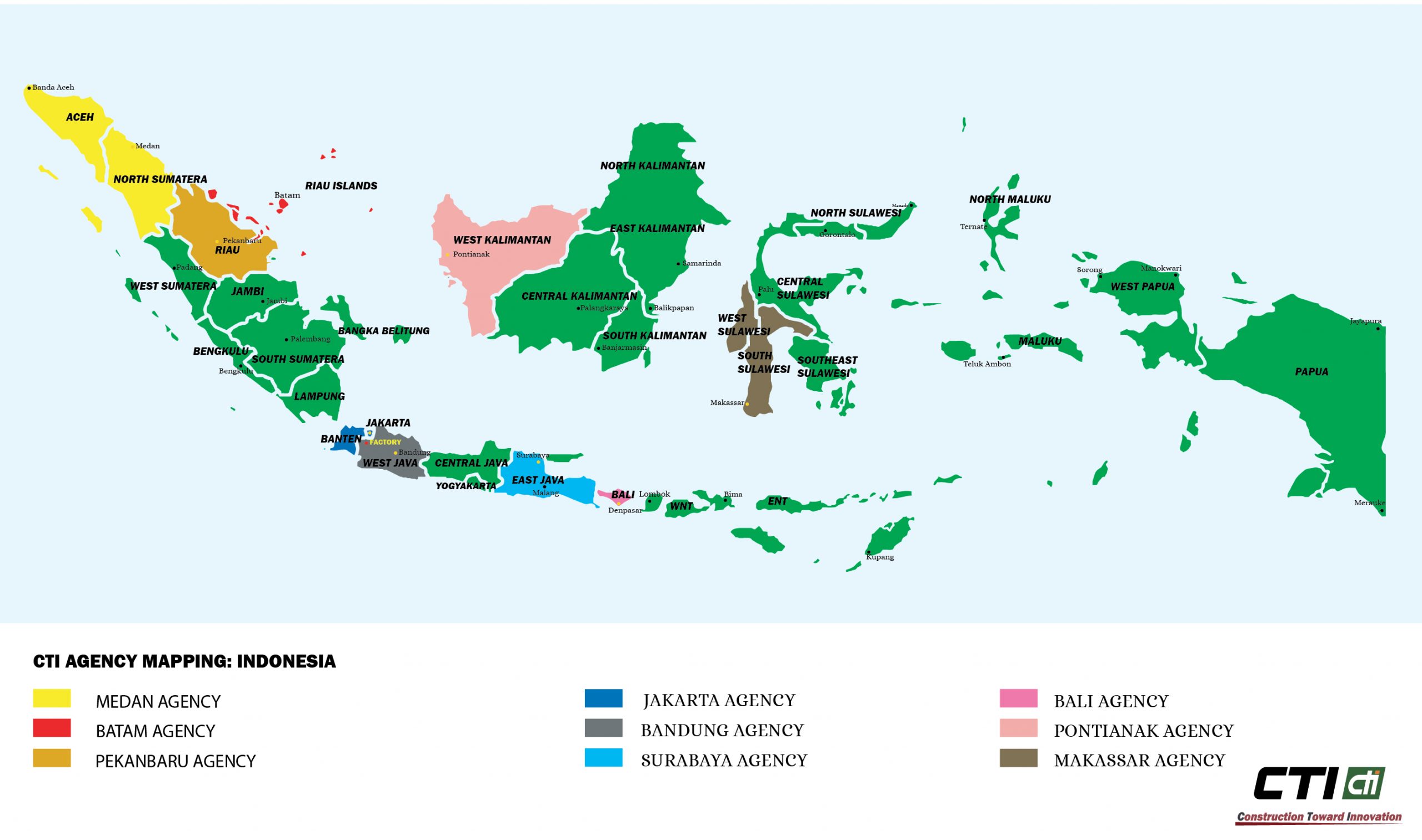 We have an integrated agent system all around Indonesia. Through the system, we could reach any type and specific project locations with years of delivery experience between agents and cargo around the island..We recommend you to order directly through website or our official agent to avoid any fraud on behalf of company's name. If you find something suspicious; in the method of communication, bank account, e-mail address, etc, please  confirm to our marketing office.
 +62 21 2906 0202 |  marketing@ct-i.co.kr