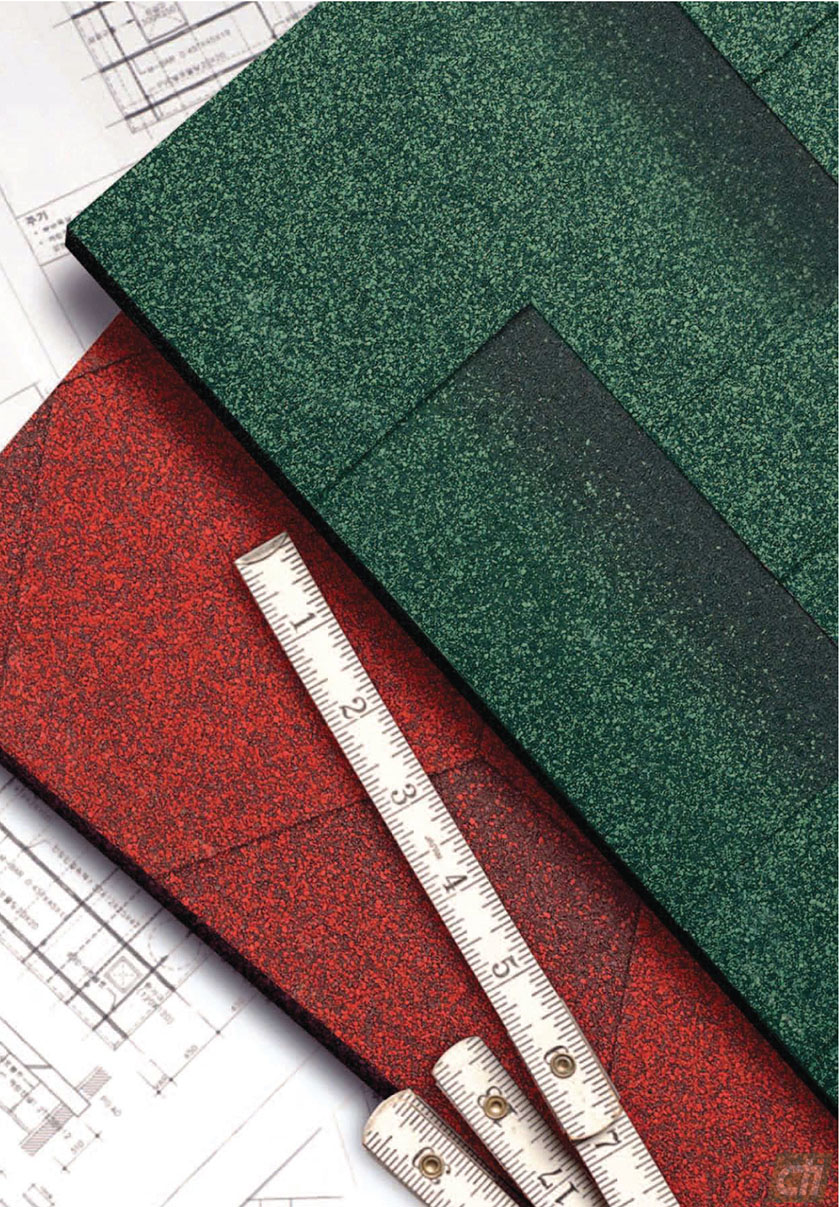 Brand CTI is committed to "Construction Toward Innovation".
CTI is the pioneer of manufacturing asphalt shingles in Indonesia established since January, 2012 under the name of PT. Bitutek.
CTI has been merged to CT Korea as an affiliated corporation since March 31, 2014.
CT Korea is one of Korea's leading building material distributors, whose products are asphalt shingles supplied from Certain Teed USA, clay roofing tiles from Terreal France, clay bricks from Austral Bricks in Australia, stucco from Parex USA and insulation from Saint-Gobain Korea.
The Synergy of CTI's manufacturing platform and CT Korea's distribution network already make a great contribution to regional building material industry in Indonesia and Asian countries nearby like Malaysia, Singapore, Philippines, Vietnam, India, Korea.
CTI has many strength points to market as
CTI has an own factory(plant) which is the only one in Southeast Asia & Oceania that can product any types of asphalt shingles. (located in West Java, Indonesia)

That's why CTI can product and deliver with the very faster way to domestic & Southeast Asia market than any other distributors. Even the warranty service also.

CTI can product custom granule according to customer's request. CTI has its own Granule-making machines with high-technology.
CTI Products have developed according to the climate characteristics of the tropics. It strongly resist to natural disasters. (Heavy rains, Heat waves, Earthquake, etc.)
CTI Products are lighter than other brand's products.
All of CTI Products have 20 years warranty.