CLASSIC 3-TAB ASPHALT ROOFING SHINGLE
CT3™ shingles are the most common and the most popular. They tend to be the easiest to install and come in    a wide variety of colors. 3-Tab design is the optimum choice for performance and value making your home simple and enjoyable.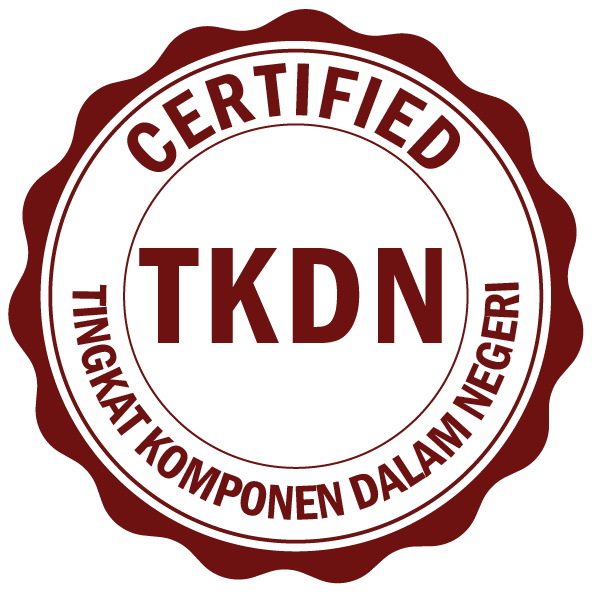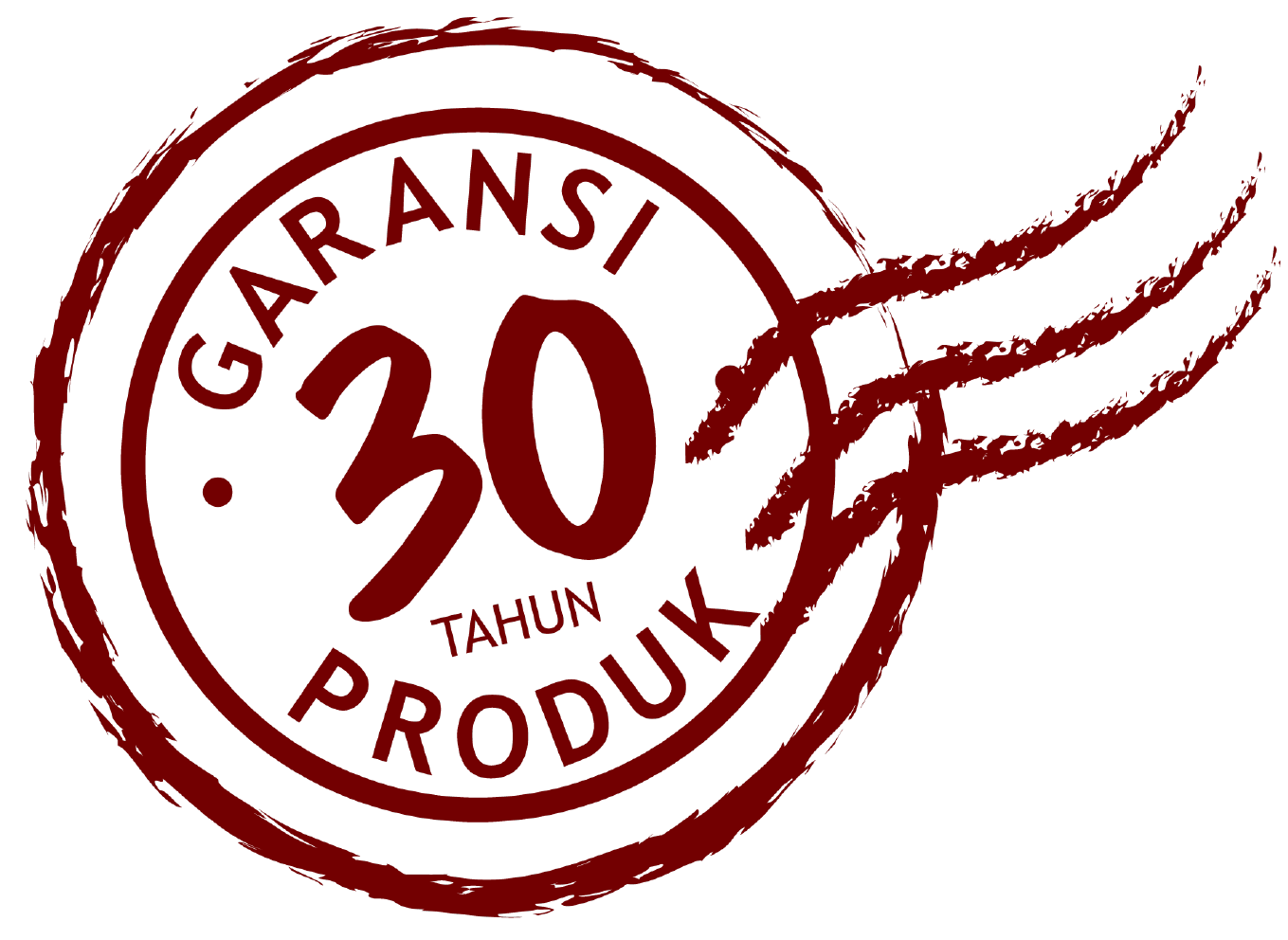 PRODUCT SPECIFICATION
SBS elastomer modified asphalt
Self-adhesive tape with HDPE film
Colored granules surface
Glass fiber felt reinforced
Packed with thermal shrinkage film
PRODUCT DIMENSION
Nominal size1,000mm x 333 mm
---
Piece / bundle21 Pieces
---
Roof Area / 1bundle3 m2
---
CT3™ shingle has self-adhesive area on the back side. So it is more relatively stronger against heavy rain and strong wind than  conventional shingle.