EUROPEAN IRREGULAR SHAPE SHINGLE
CT5™ shingles are very popular type in Europe,
very useful for both high and low slope,
the irregular shape creates the grandeur, laminated-looking roof after installation.
PRODUCT DESCRIPTION
SBS elastomer modified asphalt
Self-adhesive type with HDPE film
Colored granules surface
Glass fiber felt reinforced
Packed with thermal shrinkage film
PRODUCT SPECIFICATION
Nominal size1,000mm x 320 mm
---
Piece / bundle22 Pieces
---
Roof Area / 1bundle3 m2
---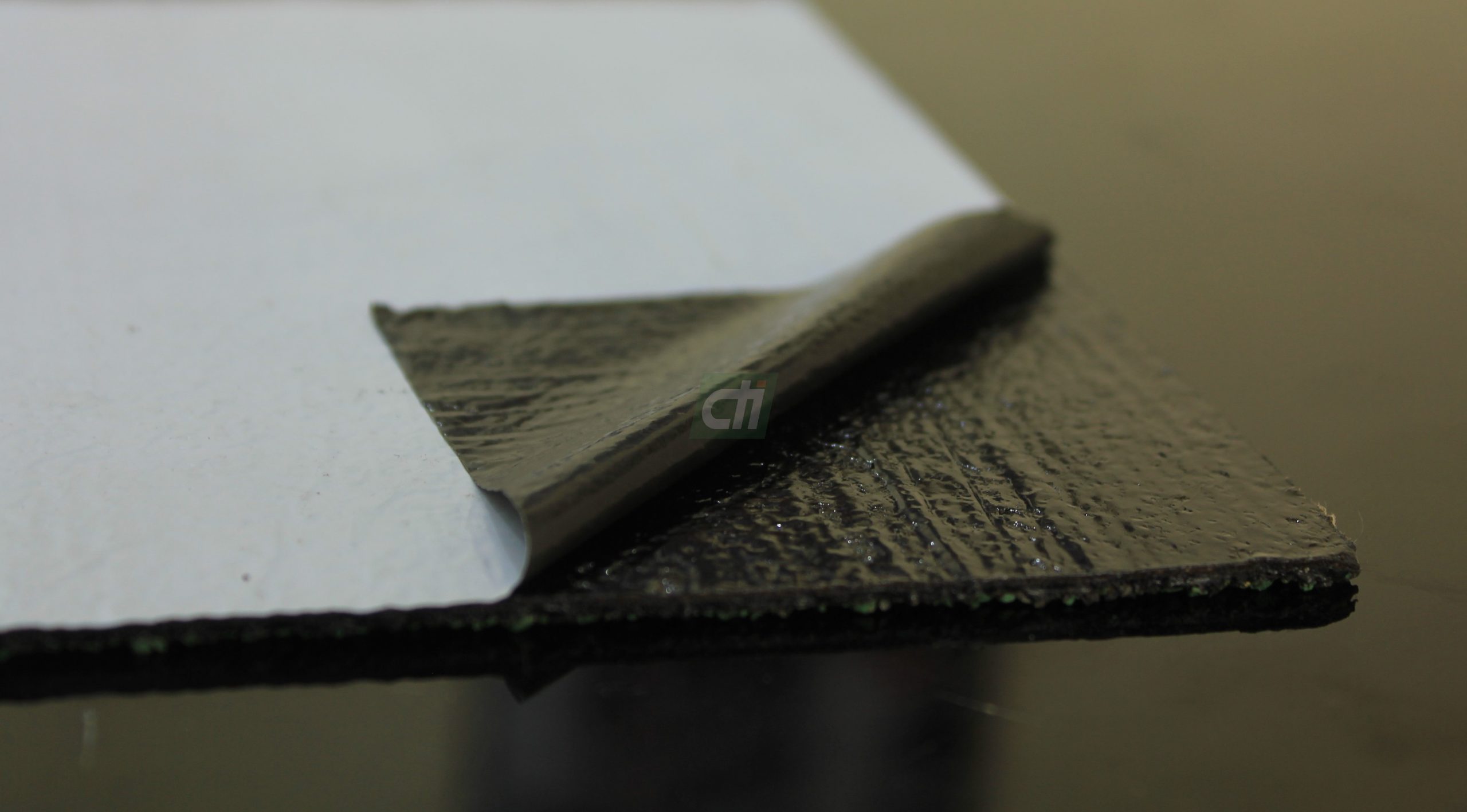 CT5™ shingle has self-adhesive area on the back side. So it is relatively stronger against heavy rain and strong wind than conventional shingle.